Joseph P. Anthony: Planets Within, 2020 the Year of New Foundations, Cosmic Symbolism, Politics and Astrology
Intense Halloween Period Over & BIG Astrological Upcoming Events Interview
What Is Happening To Our World?
Psychic Astrologer Offers Explanation of Change
May 1, 2009 – Joseph Anthony, a leading Psychic Astrologer in the Phoenix area, has announced he will be conducting a presentation to help explain what is currently happening in our personal lives and in the world at large. The presentation will be 7pm on May 28th Granite Reef Senior Center. This event will be open to the public and free of charge and will focus on what is happening to our economy, relationships, and what the future has in store. He will also define and provide insight regarding the Mayan prediction of Dec. 21, 2012.
Astrology, which dates back to 3500 BC, has been a prophetic tool used throughout the centuries by most cultures to predict events such as weather, catastrophe, famine, and also determine when to plant, harvest and hold religious festivals. Anthony combines his expertise in astrology with his intuitive psychic ability to explain the subconscious energies or as Carl Jung put it "the Archetypes of the Unconscious" that influence one's personality.
In addition, Anthony is also a business astrologer, helping companies to forecast future growth and trends that may affect business and overall performance. Currently, there is a new awareness underway in the west that astrology's insights can be used to better understand not only ourselves and others but to help better determine a positive outcome for businesses and the leadership that guides them.
His presentation, which is meant to offer information regarding all areas of our lives, will appeal to anyone who has questioned the current economic and social changes and wondered where all of these events will lead us.
Anthony has been a respected Psychic Astrologer for more than 15 years. He has been featured on countless television and radio programs and has been the astrologer of choice for many noted athletes and celebrities. For more information regarding this event, contact Anthony at 480-463-1540, email him at joe@planetswithin.com or visit him on the Web at www.planetswithin.com.
Member Login
Please log in now to get access to your premium content.
There are no upcoming events to display at this time.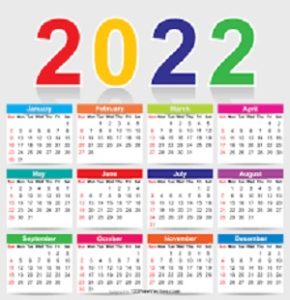 Joe is an amazing astrologer; the information was incredible, very accurate. I would
definitely recommend him.
Thank you Joseph for a wonderful reading and helping defuse my anxiety and issues. You were Spot On! You gave me a wealth of information and tools to deal with life.
THANK YOU!