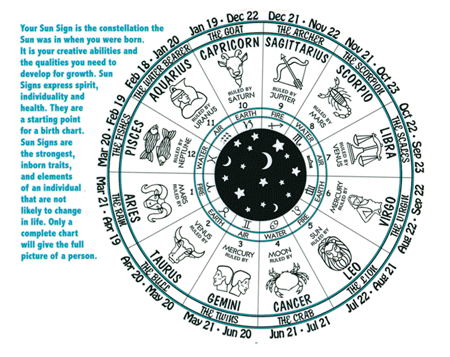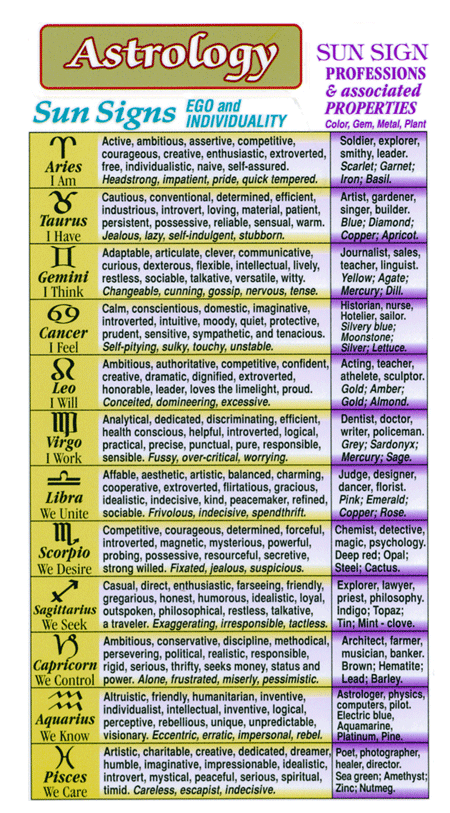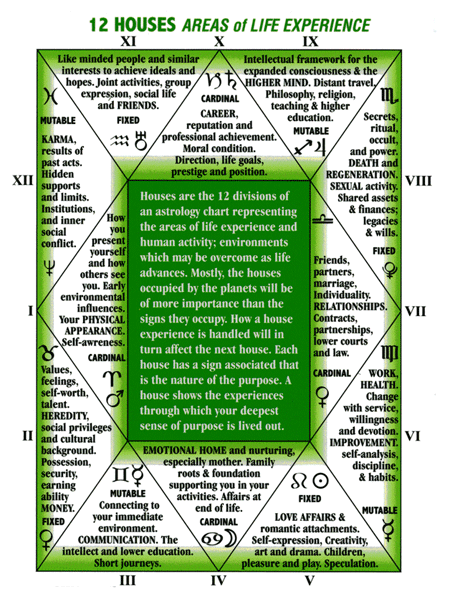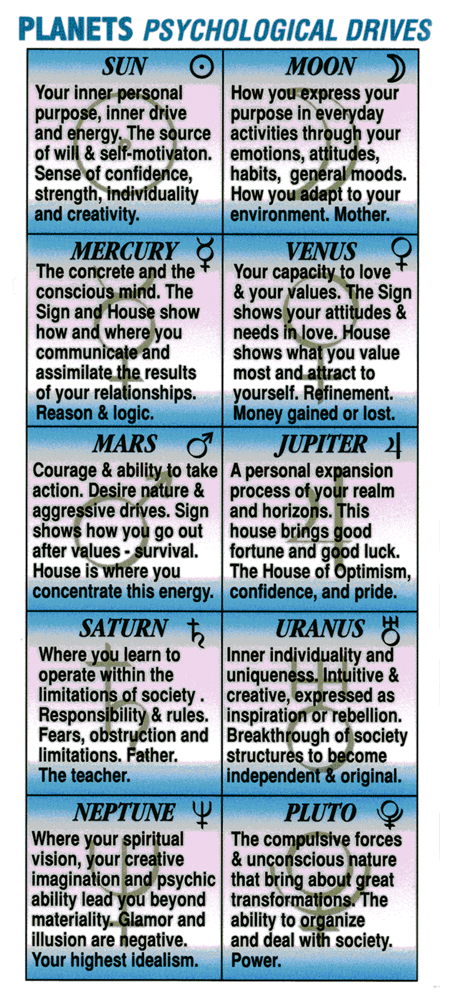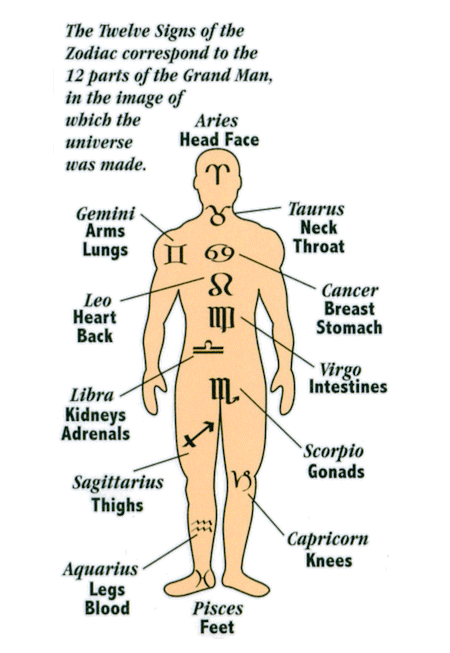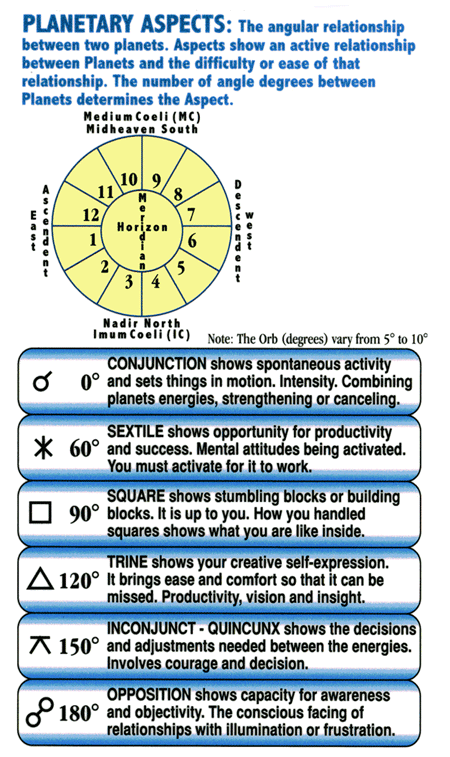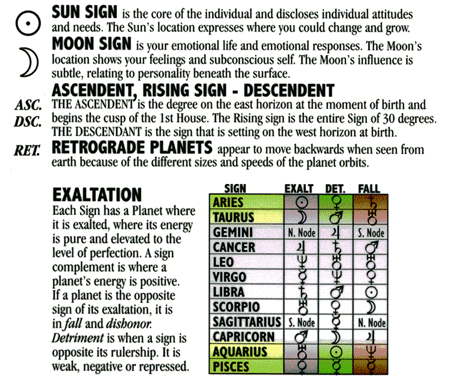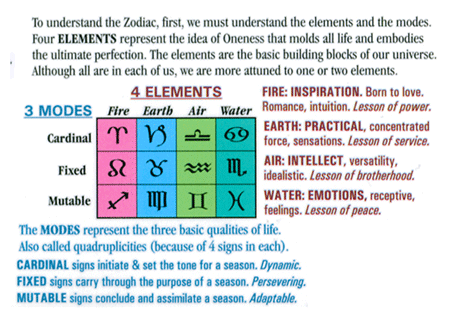 Member Login
Please log in now to get access to your premium content.
Aug
31
Fri
@ Sedona Community Center
Aug 31 @ 6:45 am – 9:00 pm
Ever wonder about Astrology? What does it mean? Where does it come from? Are Astrology symbols being used in our daily lives?
We often take Astrology symbolism for granted but is there a deeper meaning behind them? Come join us as I reveal many of the cosmic symbols that are overlooked on a regular basis. From the zodiac signs to the heavenly bodies, it all seems to be connected.
Sep
28
Fri
The Great Awakening Conference in Sedona!

@ Sedona Creative Life Center
Sep 28 @ 10:00 am – Sep 30 @ 6:00 pm
Come join us for an amazing weekend of information from some of the top Ufologists, Healers, Spiritual teachers, and lectures such as: MICHAEL HORN, TOM DONGO, LYNNE D. KITEI, MD, CLIFFORD MAHOOTY, TRAVIS WALTON, ADONA, SHAKARA TOSHA, SONIA BARRETT, HILOHA HOMA, IZDZAN-AH-RAY, "MsM", "M", JOHN POLK, TOLEC- FROM THE ANDRROMEDA COUNCIL, JOSEPH P. ANTHONY AND MANY MORE.. Early Bird tickets are available now !
Joe is an amazing astrologer; the information was incredible, very accurate. I would
definitely recommend him.
Thank you Joseph for a wonderful reading and helping defuse my anxiety and issues. You were Spot On! You gave me a wealth of information and tools to deal with life.
THANK YOU!