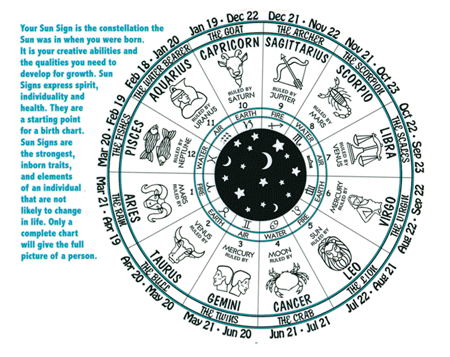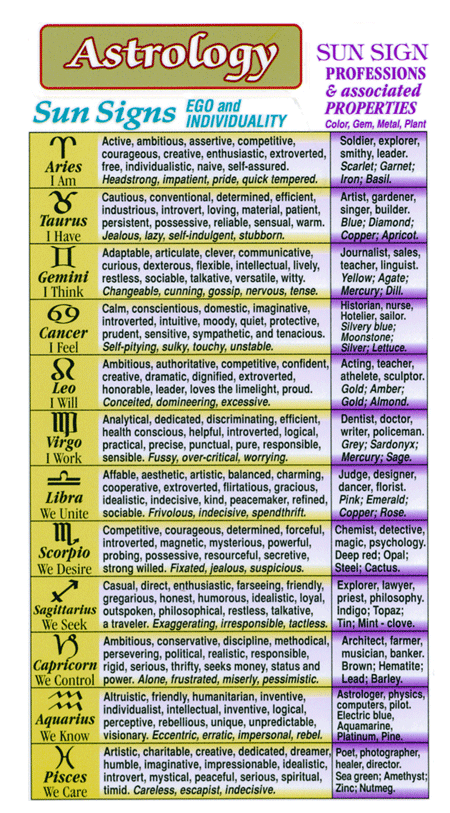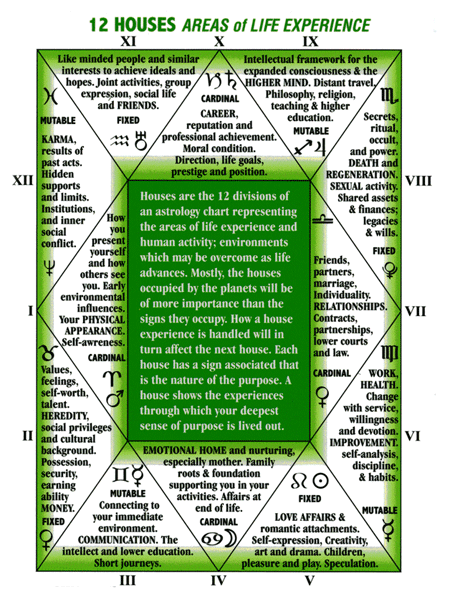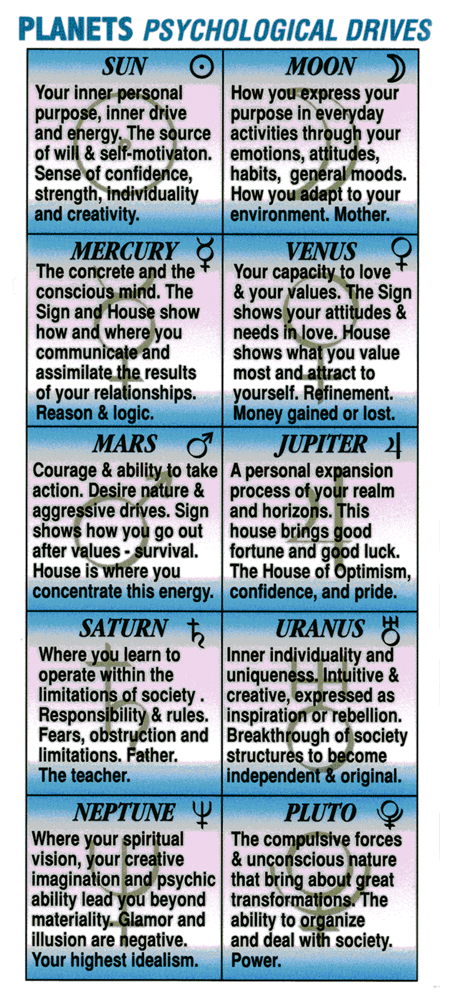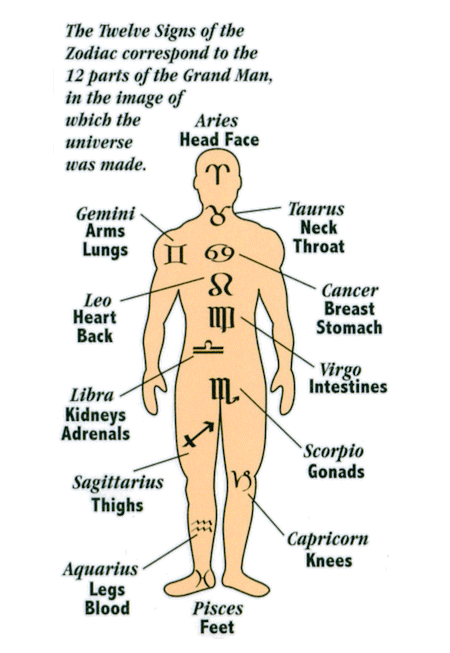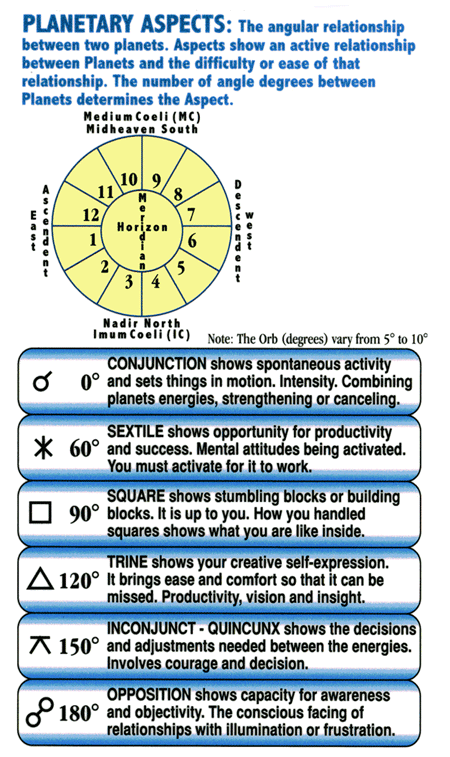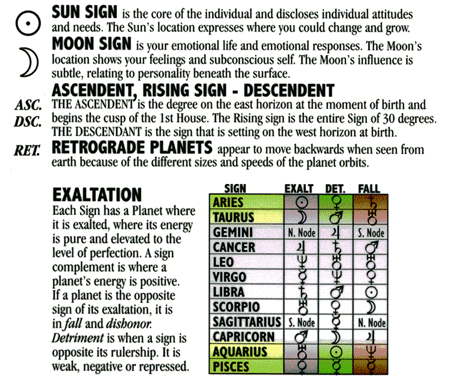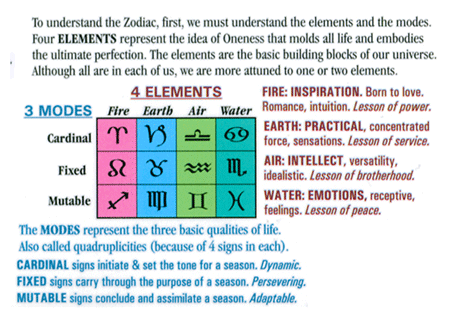 Member Login
Please log in now to get access to your premium content.
Sep
28
Fri
The Great Awakening Conference in Sedona!

@ Sedona Creative Life Center
Sep 28 @ 10:00 am – Sep 30 @ 6:00 pm
Come join us for an amazing weekend of information from some of the top Ufologists, Healers, Spiritual teachers, and lectures such as: MICHAEL HORN, TOM DONGO, LYNNE D. KITEI, MD, CLIFFORD MAHOOTY, TRAVIS WALTON, ADONA, SHAKARA TOSHA, SONIA BARRETT, HILOHA HOMA, IZDZAN-AH-RAY, "MsM", "M", JOHN POLK, TOLEC- FROM THE ANDRROMEDA COUNCIL, JOSEPH P. ANTHONY AND MANY MORE.. Early Bird tickets are available now !
Joe is an amazing astrologer; the information was incredible, very accurate. I would
definitely recommend him.
Thank you Joseph for a wonderful reading and helping defuse my anxiety and issues. You were Spot On! You gave me a wealth of information and tools to deal with life.
THANK YOU!