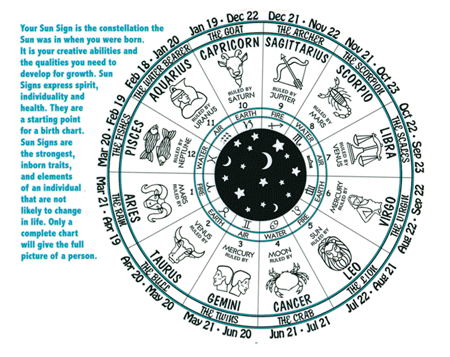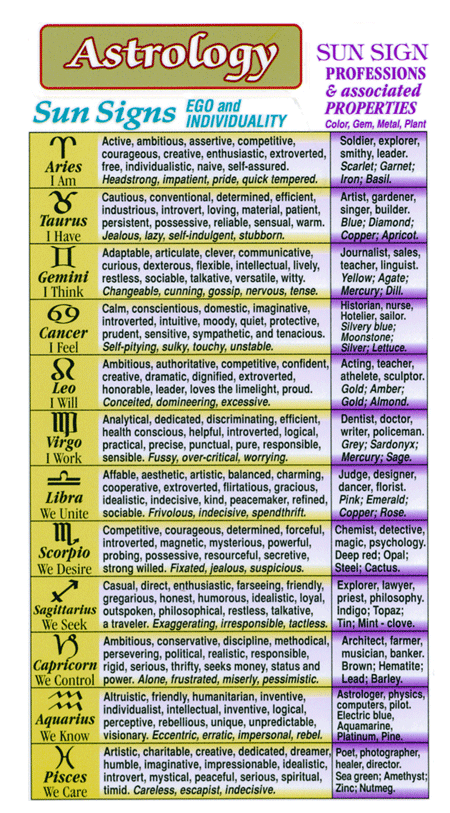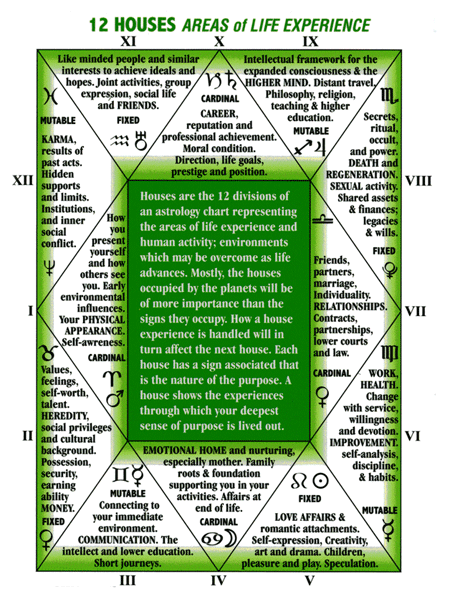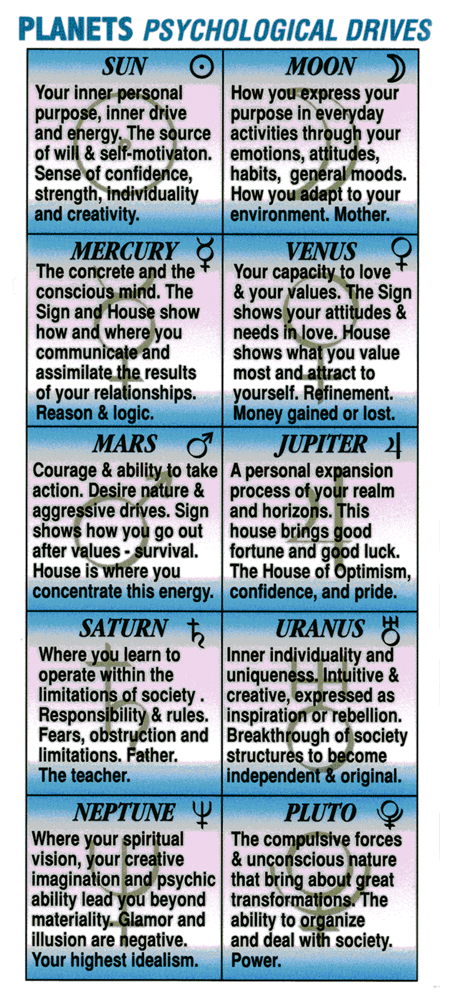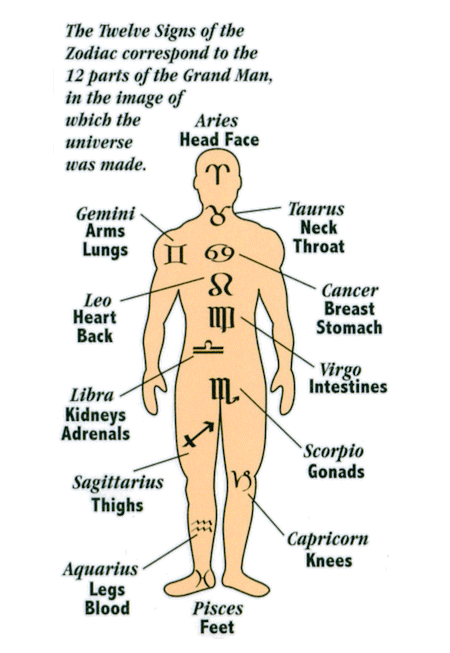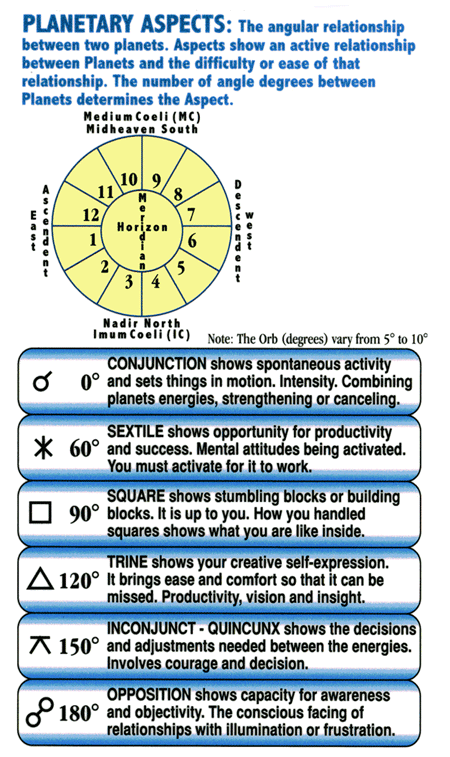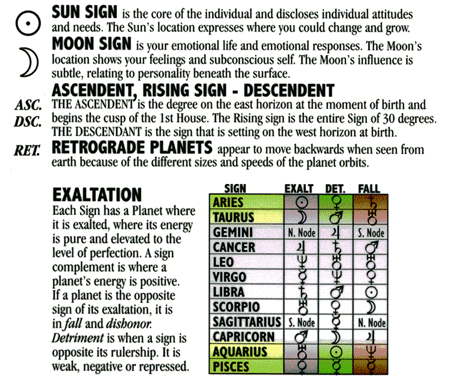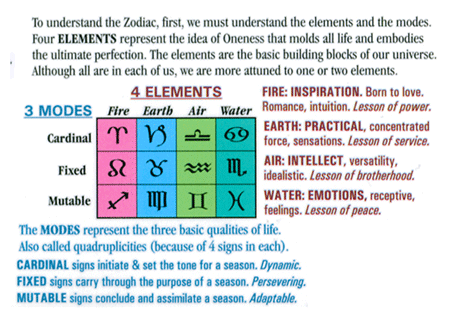 Member Login
Please log in now to get access to your premium content.
There are no upcoming events to display at this time.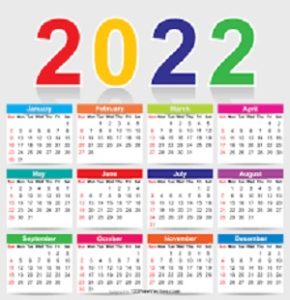 Joe is an amazing astrologer; the information was incredible, very accurate. I would
definitely recommend him.
Thank you Joseph for a wonderful reading and helping defuse my anxiety and issues. You were Spot On! You gave me a wealth of information and tools to deal with life.
THANK YOU!